The International Newcomers Club of São Paulo is a social club for the International Expat English-speaking community.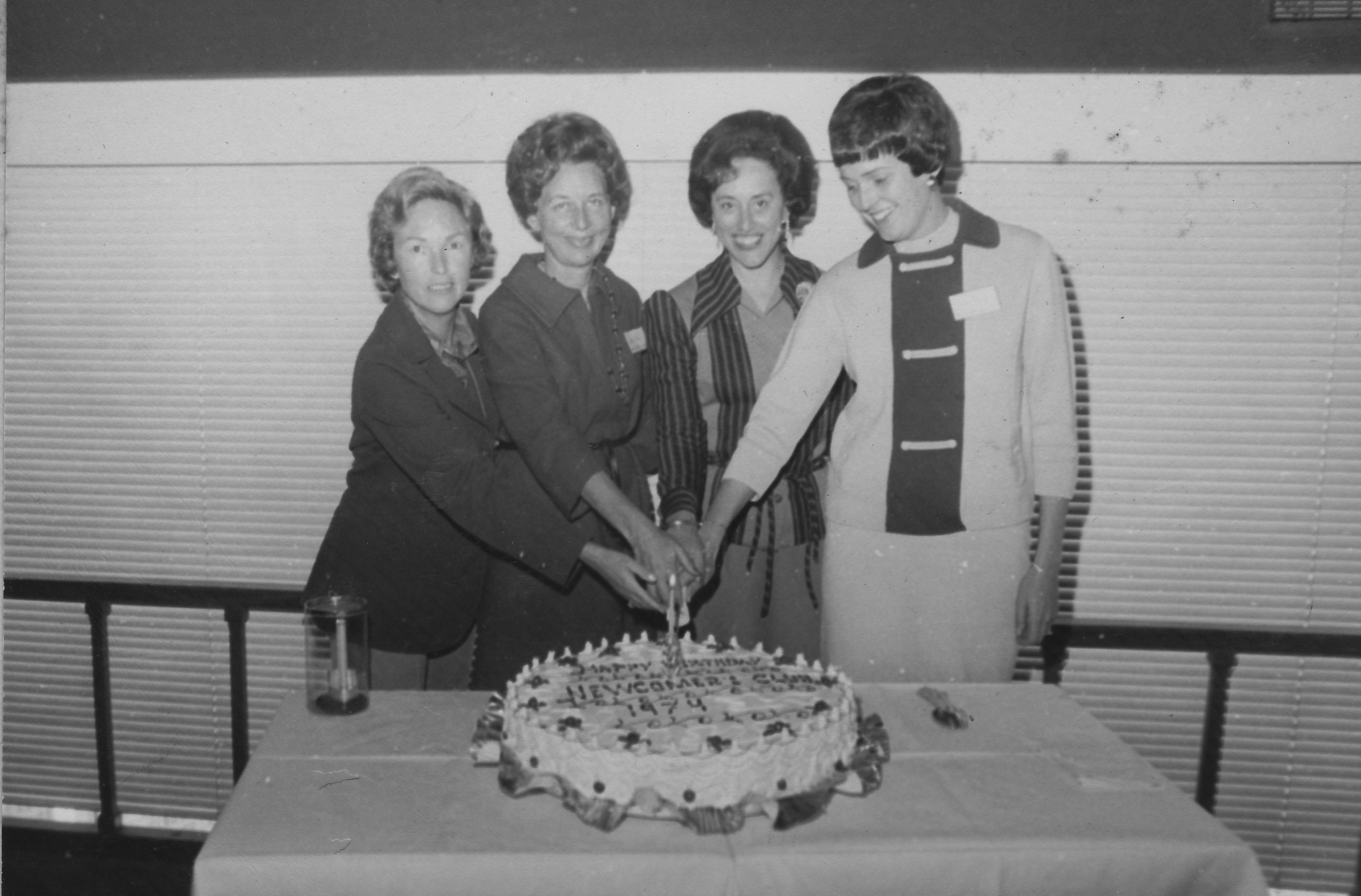 1960s - Founding a New Club
Founded in 1961, INC began in the living rooms of a group of expat women who got together weekly to expand their friendships and to support each other in their adventures in a foreign land.
1970s - Exchanging our First Dicas
In the 1970's, INC established its first permanent address and began to host its Monthly Coffees at St. Paul's Anglican Church on Rua Elias Zarzur, 1231 in the Alto da Boa Vista Neighborhood. During this decade, INC began a "Shopping Card File", which would eventually turn into the DICAS book, the most popular guide to SP city.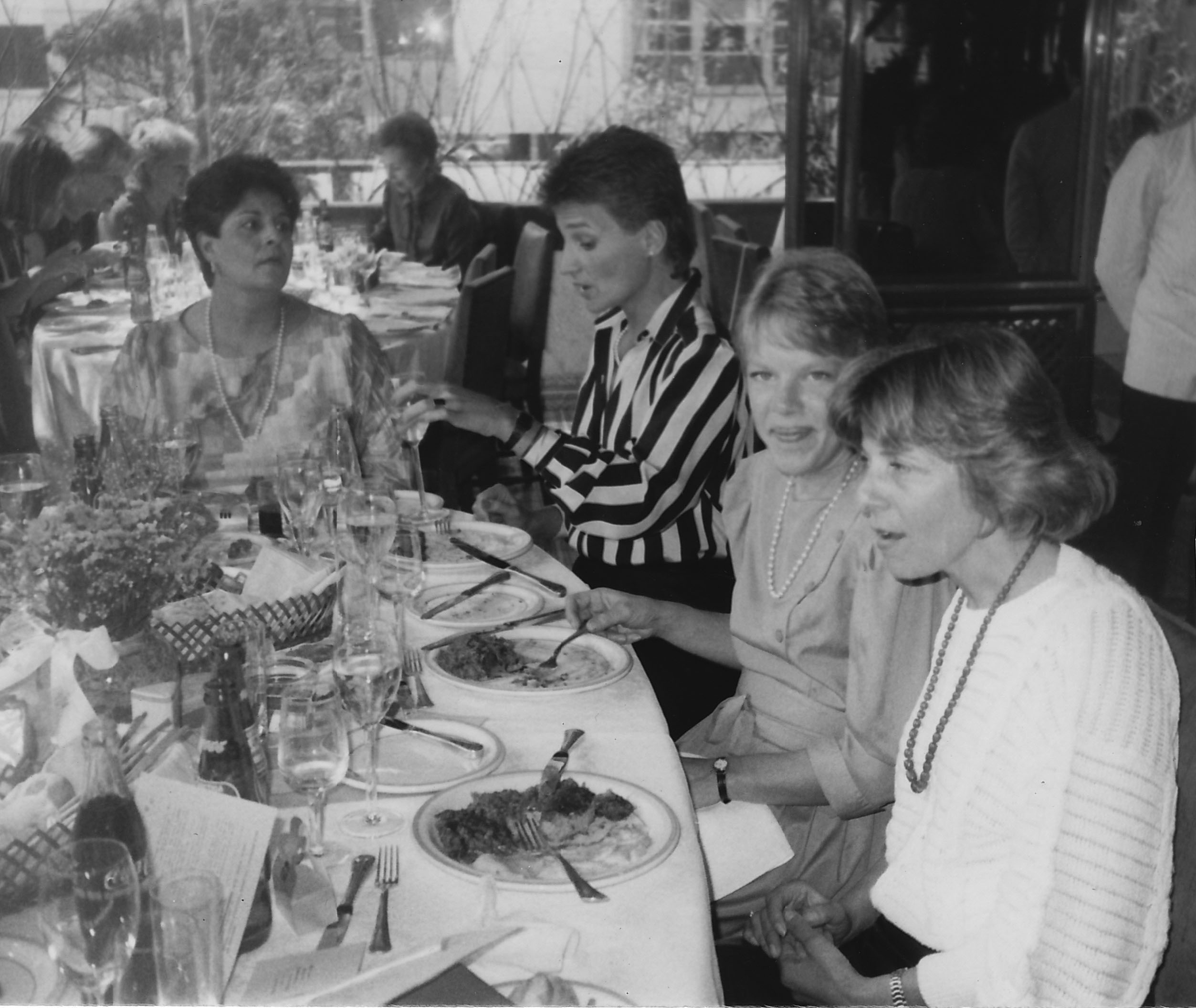 1980s & 1990s - Establishing our Activities
In the 1980's INC moved locations to the traditional SPAC - São Paulo Athletic Club. In 1990, INC's permanent address and Coffees relocated for the first semester to the Fellowship Church an later to the Hilton Hotel then located on Avenida Ipiranga. In November, it again relocated to the Brasilton Hotel at Rua Martins Fontes, 330. In December 1990, INC announced its new "home", the Scandinavian Church, on Rua Job Lane, 1030.
Early 2000s - A New Structure Begins
In May 2007, the Scandinavian Church underwent renovations and INC once again had to relocate. The May Coffee was held at the Banespa Club, the second semester at Kolping German Catholic Club and the first semester of 2008 at the Business Center near Transamerica Hotel. INC finally moved its bazaars back to the Scandinavian Church in August 2008 and has held them there since.










Today - We've Come a Long Way!
From its early days as a ladies-only club, Newcomers' has grown and has become one of the city's most important organizations for the international community, referred to by many as "São Paulo's best kept secret". Currently, over two hundred families from from all over the world benefit from Newcomers' as source of friendships and social activities.

Today, Newcomers' is not only for brand new arrivals. The club recognizes the benefits of allowing new arrivals to interact with those who have been here a while, and seeks to provide a mixture of the two. It's also not just for women anymore. With the ever-changing face of society, Newcomers' has kept up and offers something for everyone. INC has in its membership singles, families, couples with no children, and couples in which the wife is the working spouse - and INC's diverse activities are a reflection of these ongoing changes.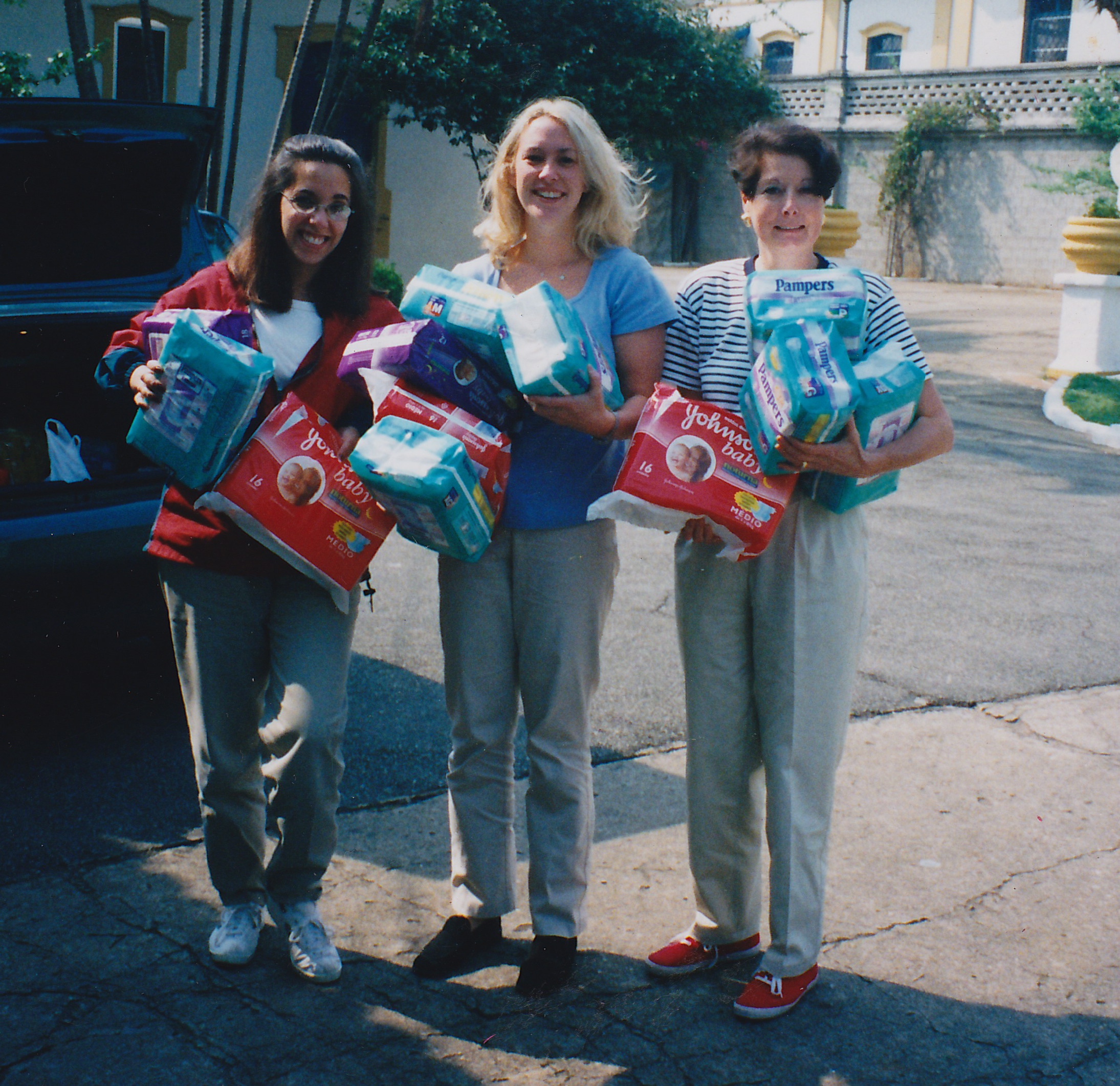 Reaching Out to the Local Community
INC also has a very special Community Services program. Newcomers are invited to make a real difference in peoples' lives. Our efforts are concentrated on the amazing human potential we have in our club, and focus on getting members directly involved in volunteerism in local institutions, while providing the financial support that is needed.
Our main purpose is to help new arrivals become acquainted with the community, to facilitate social contacts, to share information and to provide activities for all members of the family. We've maintained our tradition of INC Wednesdays, an easy way to plan ahead and know that there will be something on your calendar every week.











Social Calendar
We hold our main event, Monthly Meetups, for all members and potential members on the 1st available Wednesday of the month.

On 2nd available Wednesday of the month, we host Red Rose Coffees that are geared more towards new members. Each new member will be invited to attend three of these coffees, but are welcome to attend many more. It is a great opportunity to meet other new members in a more intimate environment, as it is usually held at a member's home.

The 3rd and 4th Wednesdays of the month are filled with INC Activities and INC Lunches, respectively, giving members an opportunity to see the city and make new friends.










Putting Members in Touch
We are also on Facebook with a dedicated INC group, in which INC members have access to information, questions and answers, and upcoming events. To protect member identities and content, the group is "secret" in status and available to members only.

Every week, members also receive a weekly update with news and events around town.












Click on the links to find out about these and other great advantages to joining INC!

Leaving Brazil can be equally challenging and INC is also there to help you in your new adventures, wherever you go. We have a dedicated group for former members outside of Brazil that allows you to keep in touch and find the support needed to face these new changes.




If you would like to become a member of INC, you can apply online or email us at vpwelcoming@newcomers-sp.com.br.




#Expat Women #Expats #ExpatsInSaoPaulo #ExpatsBrazil #EnglishSpeakingClubsSaoPaulo